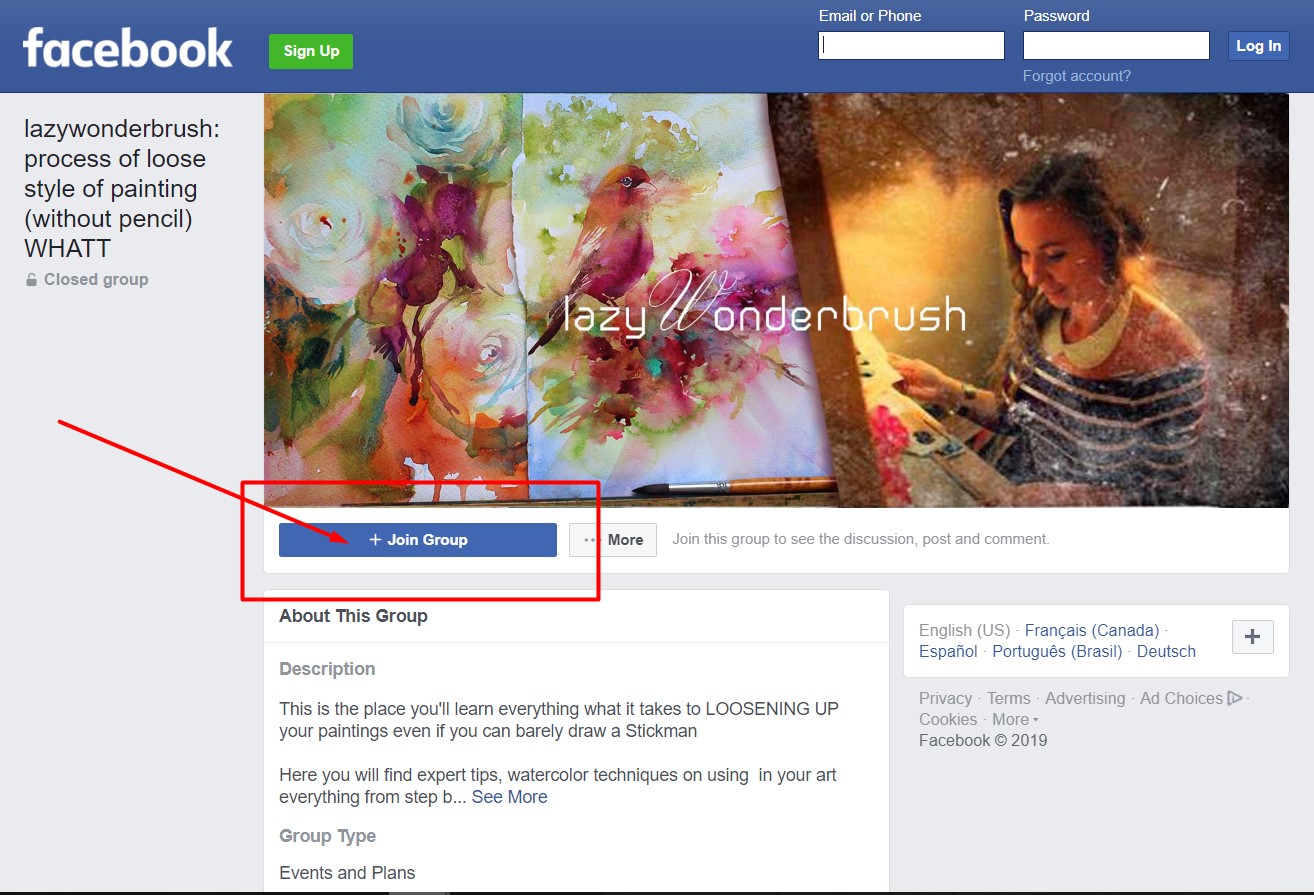 How to join Facebook Group
Log in into your facebook account. Sign up if you didn't.
Follow group link and click "Join Group"
You should wait for a while when your request accepted by group admin and after your request to join group approved you'll view all the materials.
Whatch this video how to join Facebook group if you have trouble or contact.