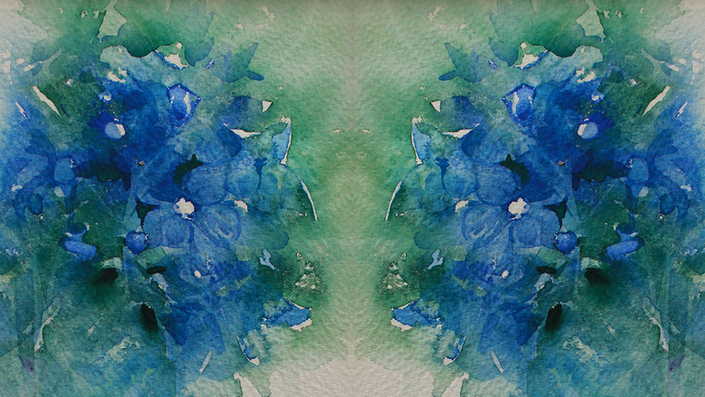 Blues In Bloom
Come and live in my studio together with me and see how paintings develop daily
Watch Promo
Who is this course for?
I found information for my course is helpful for both groups of artists. One group of my students delighting the spills, freely play with techniques but when it came to bringing the painting to realization, it's hard to cross the line that let to decision-making. They have boxes full of unfinished pieces or even worse – stop to paint. Another group always would bring painting to completion, approach every single technique but wondering "I know so much why my paintings still so hard?"
What will be after I enroll?
I design my course in total 8 days and each day new chapter become available for watching. I'm excited about this my new format of course. It is so close of how my paintings develop as time goes by. This course let my student to see how exactly painting develop. Someday there is a lot of painting, another – tight, someday several paintings at once, another – just adding a cling wrap and can't wait tomorrow to continue!
I can't not to leave my wonderful chipmunk tutorial and it became a very special part of my course.
Why Blues In Bloom?
I titled my watercolor painting online course "Blues In Bloom" as this is not only a collection of my favorite blue flowers in their bloom and how I paint them but as you know Blue is a cold color and via my tutorials I beat this belief!
What I'll get?
Course lasts 8 days. After enrollment each day new chapter unfolds.
7 paintings, 14 videos
Duration: 2 hr 30 min +
+ BONUS tutorial
Course Lectures
💠 Day 1
Available in days
days after you enroll
💠 Day 2
Available in days
days after you enroll
💠 Day 3
Available in days
days after you enroll
Your Master Artist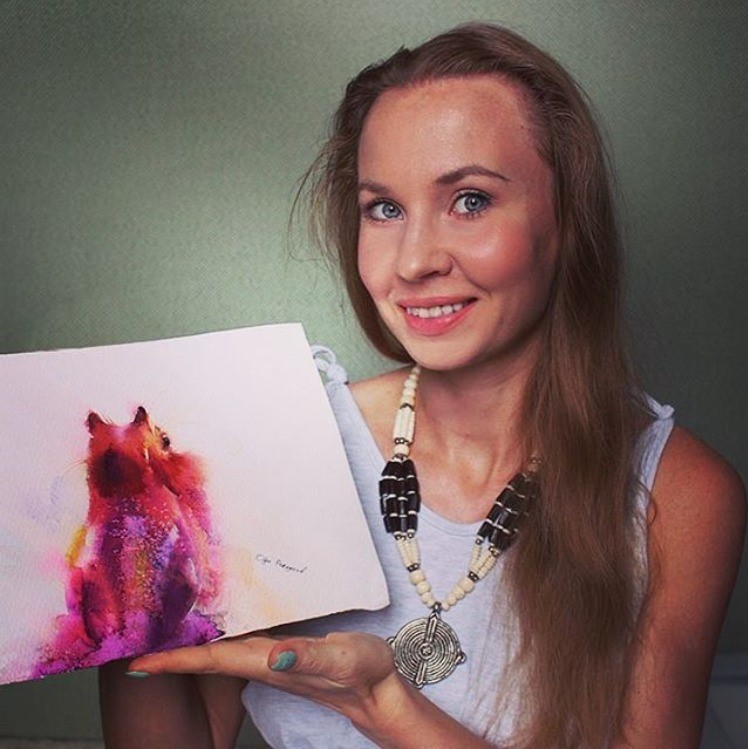 🏅 Olga Peregood watercolor painting courses attended more than 10K students from 119 countries and counting.
"I'm from Belarus and live in Canada. The content presents with a positive attitude is outstanding. You do not need to sit for a thorough explanation or boring techniques. If you need someone to be straightforward and show you how to begin experimenting, then this is exactly what I do. This is an excellent class, and if you are truly serious about getting 2X the results in half the time, you should come to attend."