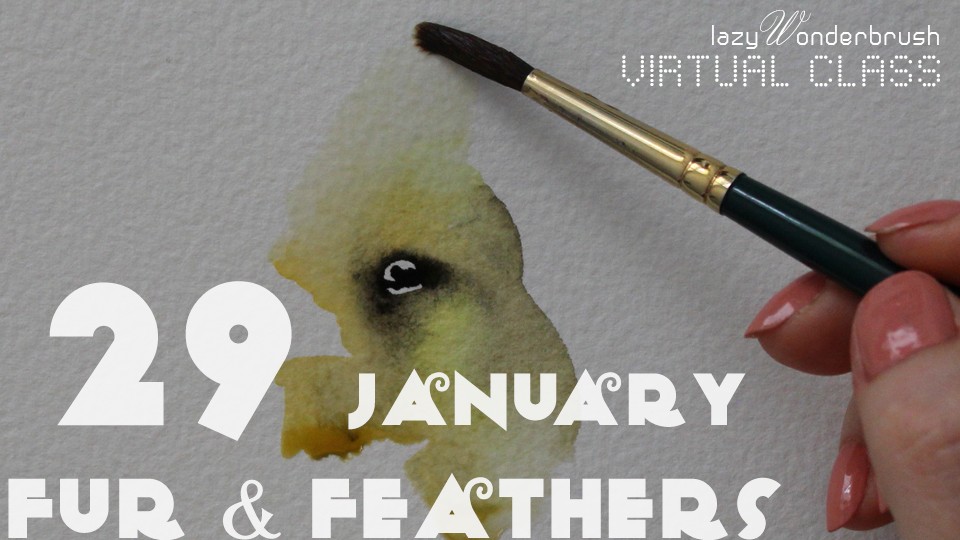 Olga's watercolor painting sessions LIVESTREAM & REPLAY
Join fantastic livestream watercolor painting demonstrations and enjoy watching Olga paint in her favorite medium watercolor!
"The subjects are so wonderful. It is so hard not to place them on cover and made stand out from all others but I decide to be dedicated starting idea of this demonstration.
During painting demo when I move my brush I might have a wonderful feeling that somebody watching and making decision what it will be. Every minute make the viewer closer to the answer and every brushstroke making this answer more exciting and "AH!" effect when it is clear to see.
Watch and guess what I paint in this painting demonstration"
- Olga
Your Master Artist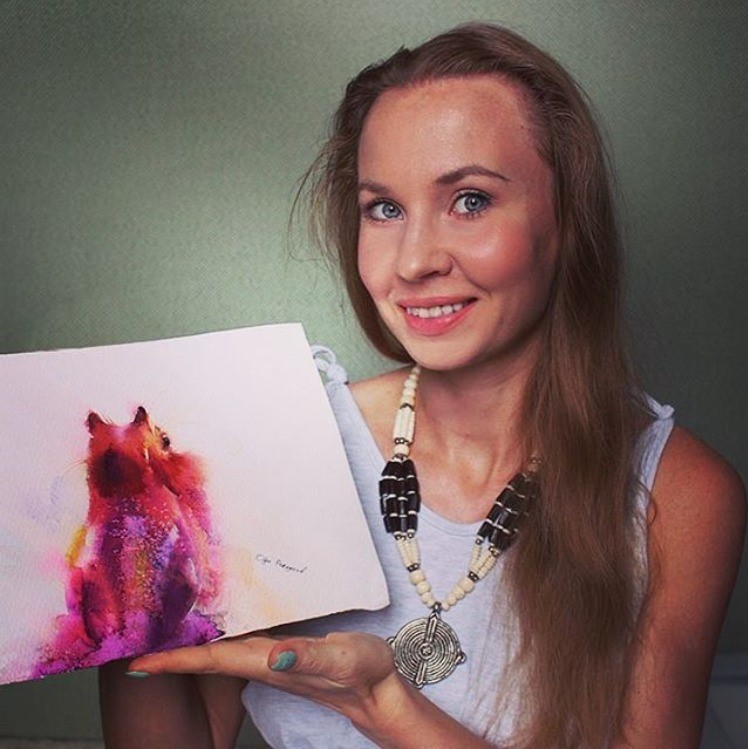 🏅 Olga Peregood watercolor painting courses attended more than 10K students from 119 countries and counting.
"I'm from Belarus and live in Canada. The content presents with a positive attitude is outstanding. You do not need to sit for a thorough explanation or boring techniques. If you need someone to be straightforward and show you how to begin experimenting, then this is exactly what I do. This is an excellent class, and if you are truly serious about getting 2X the results in half the time, you should come to attend."
Course Lectures
Welcome animal lovers!
Available in days
days after you enroll
Guess What It Is 😺 Fur & Feathers [ 29th Jan'18 ]
Available in days
days after you enroll
Did you guess?
Available in days
days after you enroll
This course is not open for enrollment.