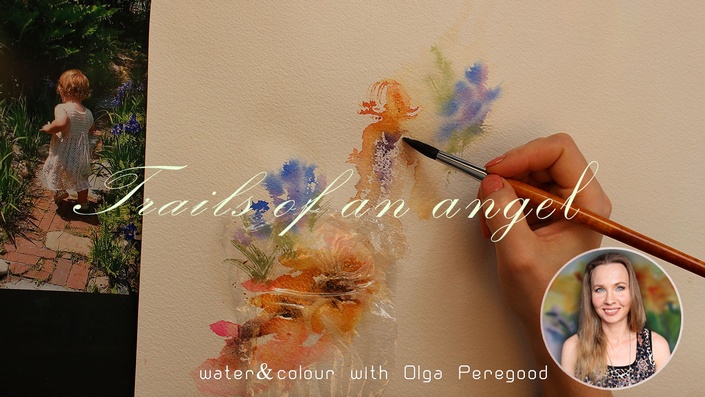 Replays
Brilliant collection of past and future online livestream watercolor painting demonstrations by Olga Peregood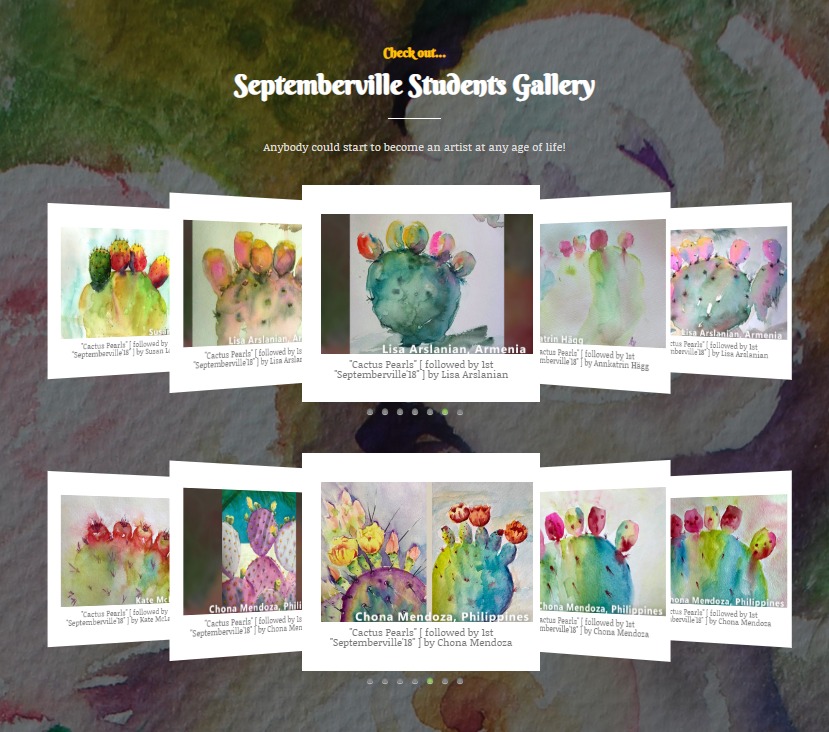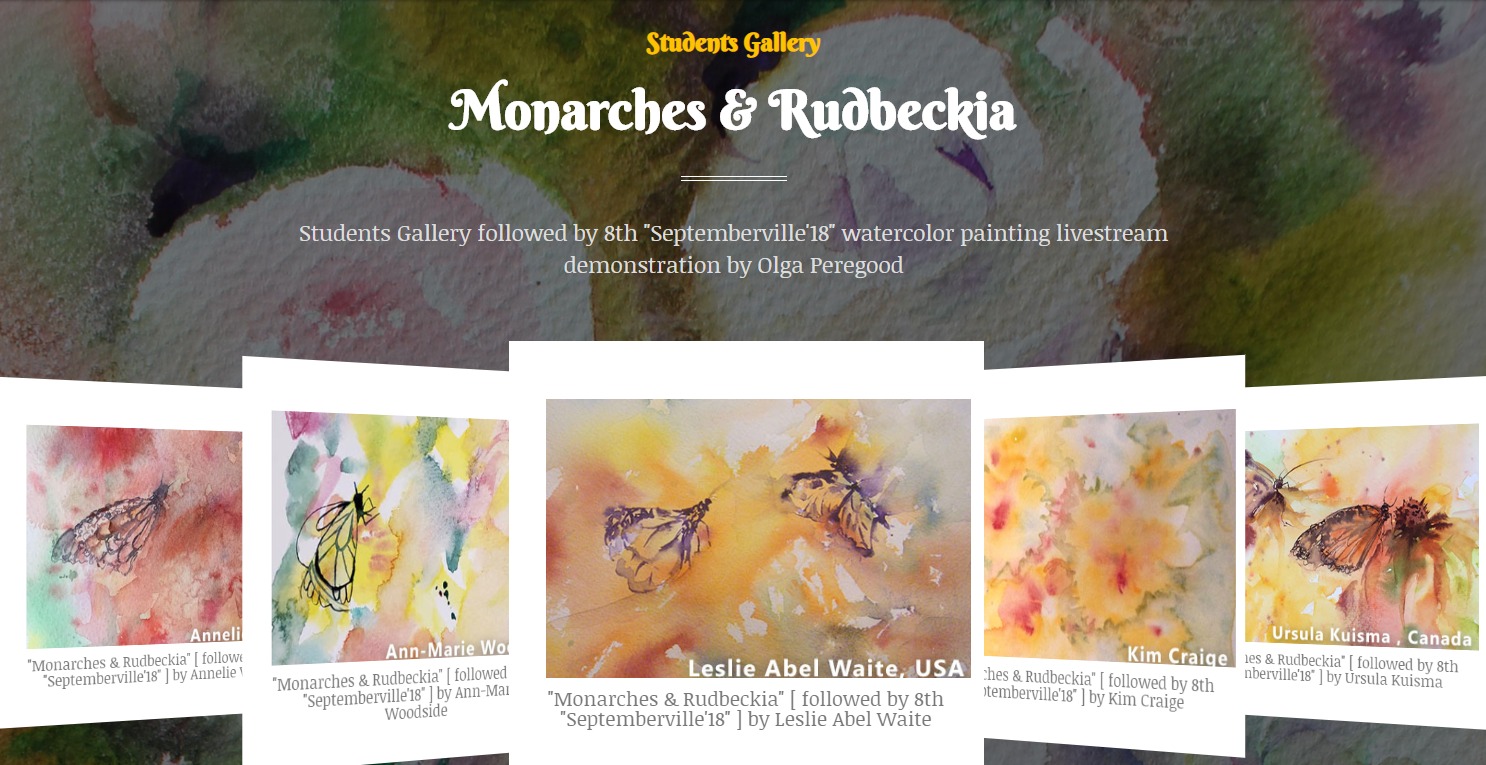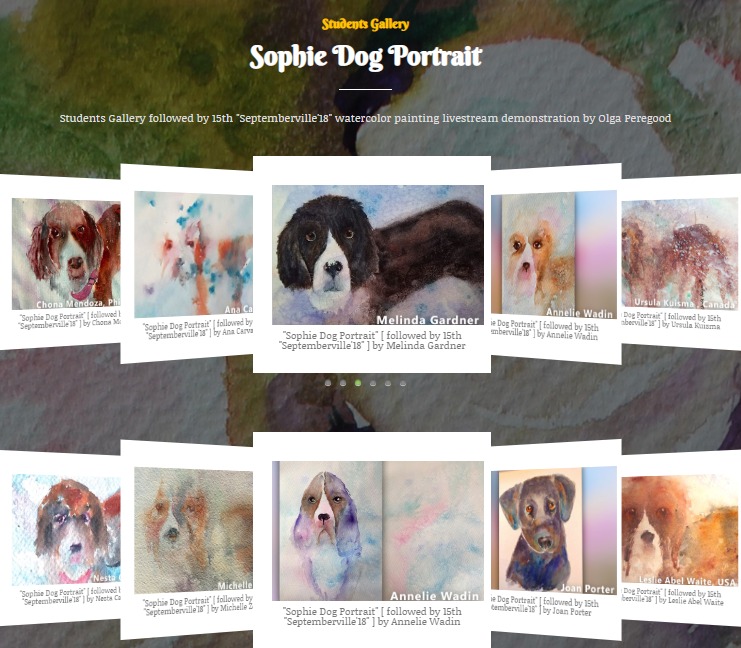 Course Lectures
B A S I C S = F R E E D O M
Available in days
days after you enroll
LAZYMAP 2017 DID YOU FIND TUTORIAL YOU WANT?
Available in days
days after you enroll
🍅 MAY VLOGS III 🍅
Available in days
days after you enroll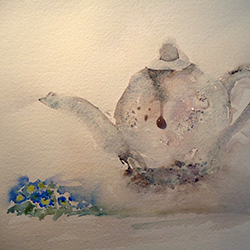 "my tea pot with forget-me-not...very subdued....I love your yummy colors Olga. I got a new Daniel Smith watercolor, Shadow Violet. I also used Moon Glow by Daniel smith..I love how they look when dry...I guess quiet has its place...I do love Vibrant Colors though "
- Leslie Abel Waite, happy student, member of "Lazywonderbrush Virtual Class"
Your Master Artist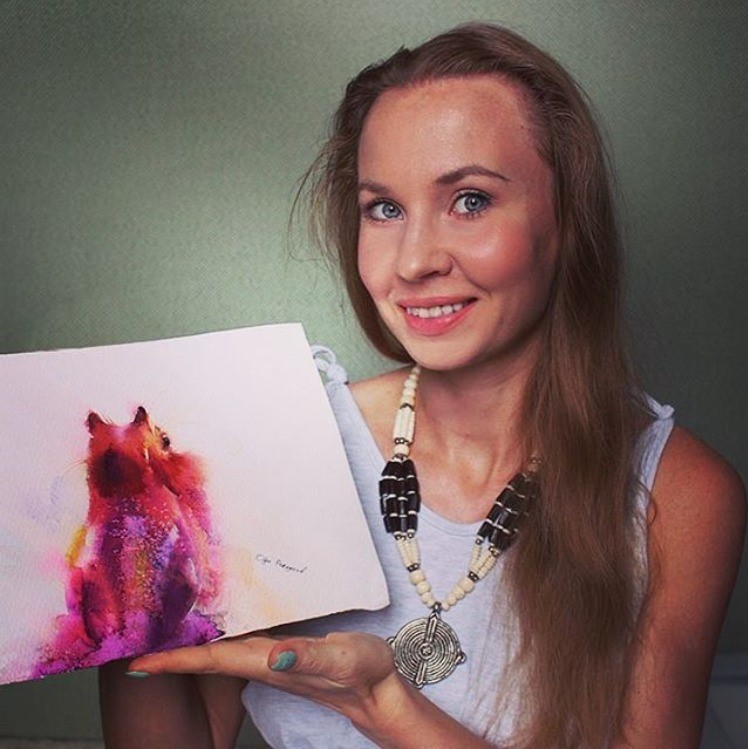 🏅 Olga Peregood watercolor painting courses attended more than 10K students from 119 countries and counting.
"I'm from Belarus and live in Canada. The content presents with a positive attitude is outstanding. You do not need to sit for a thorough explanation or boring techniques. If you need someone to be straightforward and show you how to begin experimenting, then this is exactly what I do. This is an excellent class, and if you are truly serious about getting 2X the results in half the time, you should come to attend."