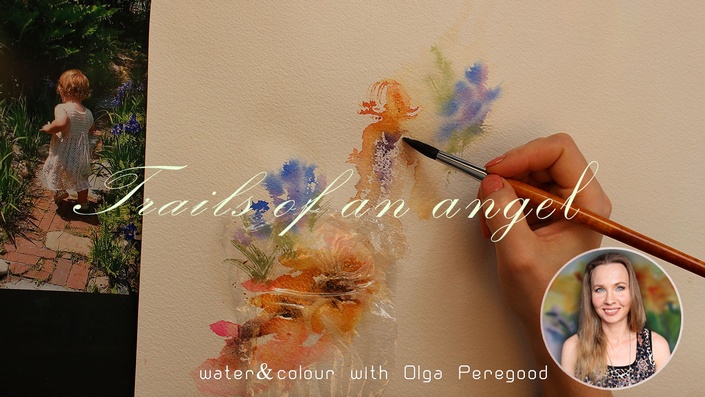 Replays
Brilliant collection of past and future online livestream watercolor painting demonstrations by Olga Peregood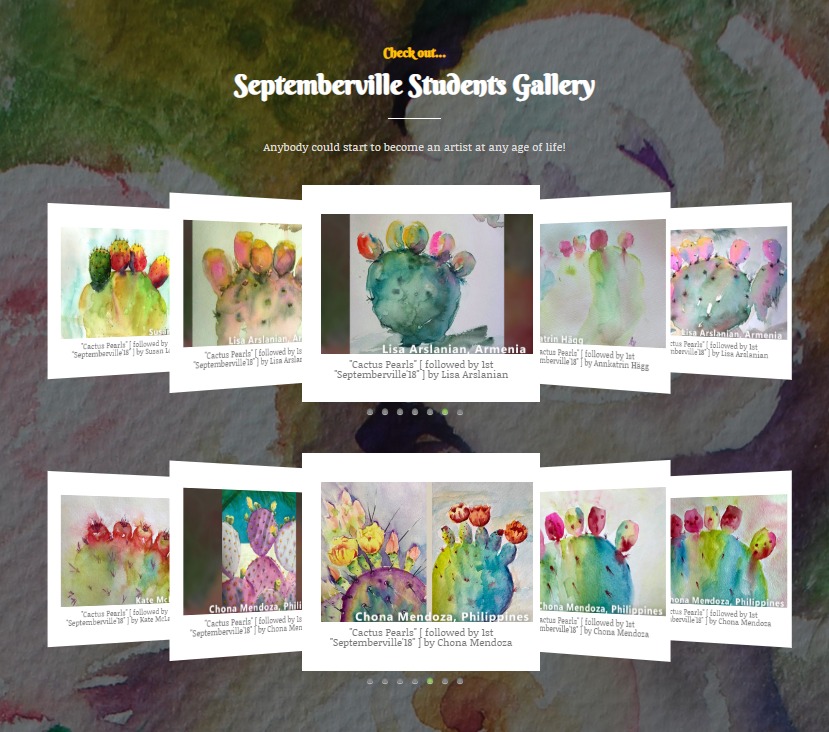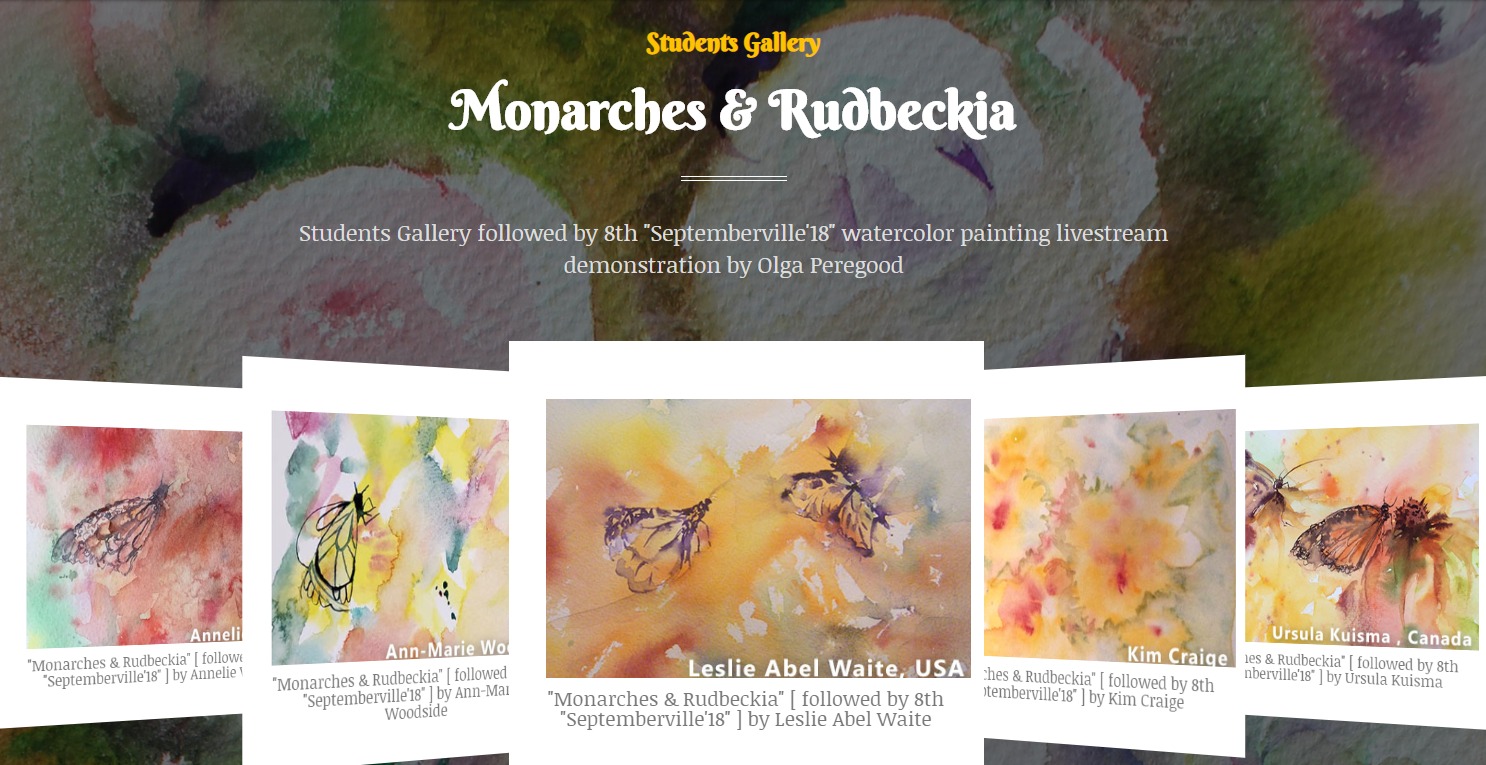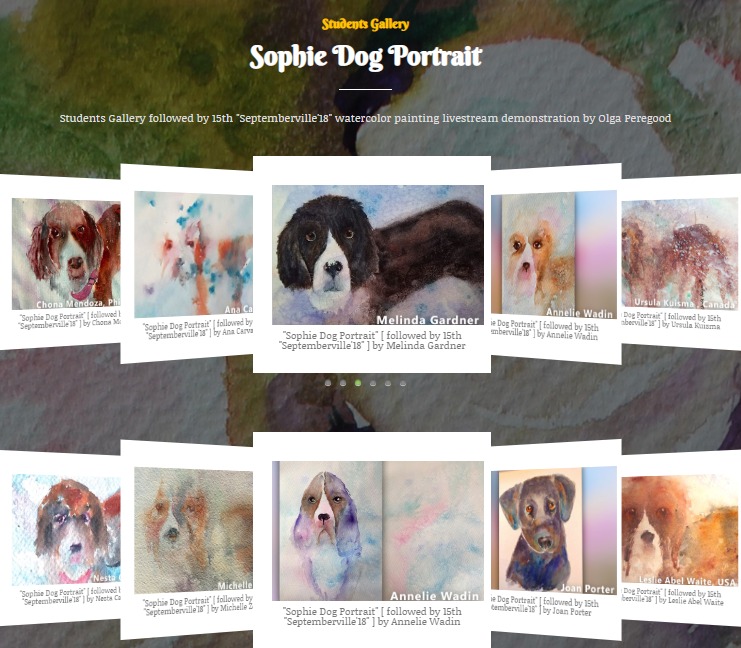 What's Inside 🧮
🍇 SEPTEMBERVILLE III 🍇
This chapter reveals in days
days after you enroll
B A S I C S = F R E E D O M
This chapter reveals in days
days after you enroll
🍅 MAY VLOGS III 🍅
This chapter reveals in days
days after you enroll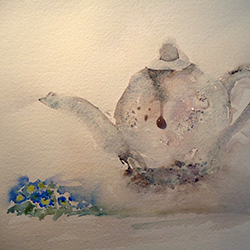 "my tea pot with forget-me-not...very subdued....I love your yummy colors Olga. I got a new Daniel Smith watercolor, Shadow Violet. I also used Moon Glow by Daniel smith..I love how they look when dry...I guess quiet has its place...I do love Vibrant Colors though "
- Leslie Abel Waite, happy student, member of "Lazywonderbrush Virtual Class"
Artist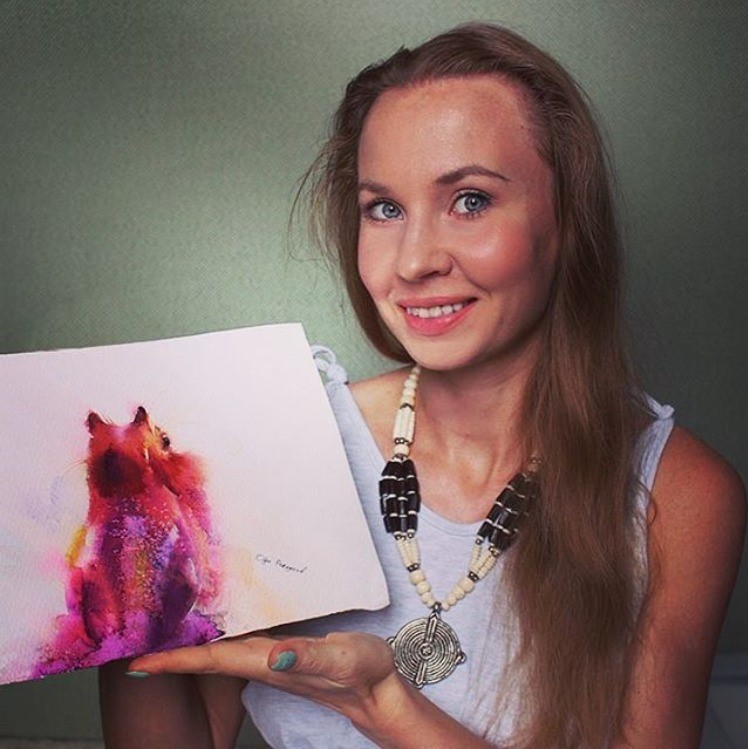 Hi, Olga Peregood here, your instructor, watercolor friend and I'm here to help you...
🕊️ paint free and relaxed
so you not worry about so many details any more


🕊️ watch me painting and sharing live or on a replay
so you keep moving on your artist wheels REGULARLY ⚙️, more effectively and finally be able to paint beautiful!


🕊️ surrounded with same-minded artists like you
You can ask questions, share your pictures and be supported in my warm and cozy Facebook group. Request an invite HERE


🕊️ get inspired! Imagine for a moment in the morning you're jumping from bed and running to continue painting
so the viewer of your final painting feels this joy
---
🏅 Olga Peregood, professional artist and founder of #1 collection of watercolor painting courses for loose style of painting for multi-subjects: landscapes, flowers, roses, animals, birds, figures, still life. Hundreds tutorials, step by steps, demo replays 2015-2020.
🏅 Olga Peregood watercolor painting courses attended more than 10K students from 119 countries and counting.