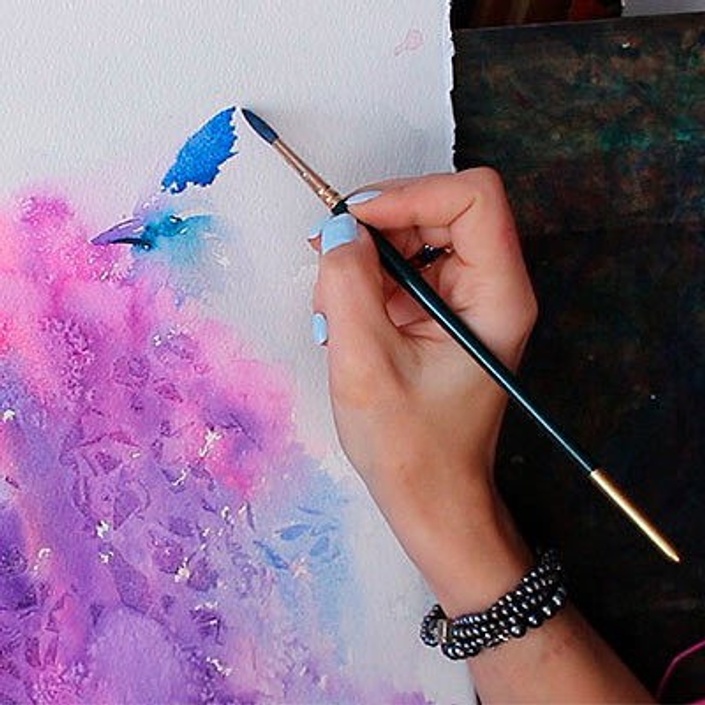 April Spring Streams
constant injection of sheer enthusiasm to keep skill in fit, to be inspired during the days, to effective grow as an artist
Watch Promo
Choose the plan that works for you
Your Master Artist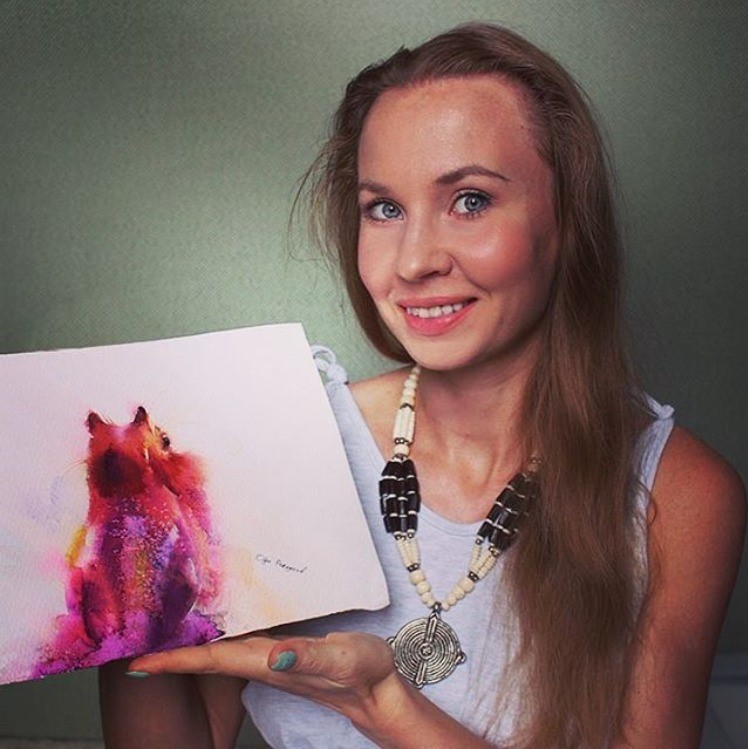 🏅 Olga Peregood watercolor painting courses attended more than 10K students from 119 countries and counting.
"I'm from Belarus and live in Canada. The content presents with a positive attitude is outstanding. You do not need to sit for a thorough explanation or boring techniques. If you need someone to be straightforward and show you how to begin experimenting, then this is exactly what I do. This is an excellent class, and if you are truly serious about getting 2X the results in half the time, you should come to attend."
Course Lectures
Beginning Of The Rainbow
Available in days
days after you enroll
REPLAY. Day 5
Available in days
days after you enroll
REPLAY. Day 4
Available in days
days after you enroll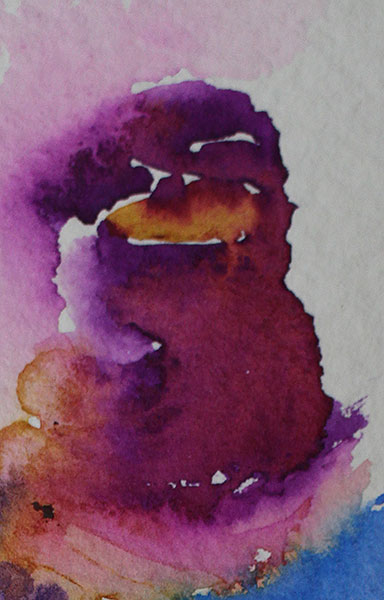 "Loved the live tutorial on YouTube a few minutes ago! I have learned so much from your tutorials! I can feel your amazement and love for your colors, your brushes, your paper and love for what you do, and it inspires! I am serious - if I hadn't watched your kitten class, I probably would still think I can't paint! Your love and lightheartedness for your paintings make us lose our fear and relax and have fun and just let our art happen! Never ever lose that laid back approach to art! I try to channel it every time I paint, and that's when my best work has happened so far! I paint laughing - because you showed that it's ok! Anyway, thank you, again, for opening this door for me (I am sure not just me!). And keep laughing and painting!"
- ohgoldiegoldie, happy student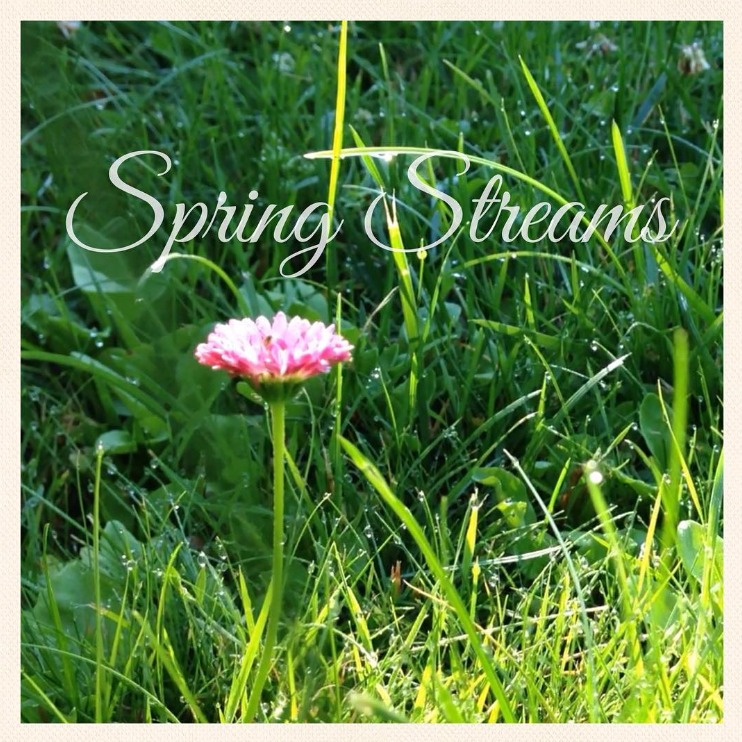 "I don't usually contact artist but I couldn't resist telling you how I am so impressed with your art work. I stumbled upon your You Tube videos while I was searching for tutorials on loose watercolor painting. I can't wait until I am able to purchase one of your tutorials on your blog so I can have a more intimate lesson on "lazy watercolor" painting. Thank you for your tutorials and I look forward to learning from you in the near future! I have attached a watercolor painting that I did recently. I'm so excited to learn your method on loose painting!"
- Joann Garrahan, YouTube subscriber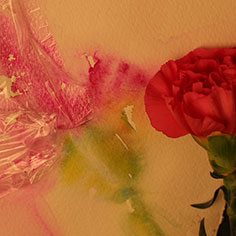 "Olga, I can not thank you enough for such a wonderful live class! This really did help me focus on each small and manageable step...from how to look at a reference photo, come up with a plan, and the actual process of painting! I appreciate you taking us thru each step, and explaining what you were you seeing, doing and what to expect from your brush strokes! It was also very helpful to see how the paint and water reacted, and when to let the painting dry before adding more. I am sorry to miss the live stream tomorrow, but will definitely watch it as soon as I return home from work. I look forward to many more of these classes! Thank you so much!"
- Cori Lanza, happy student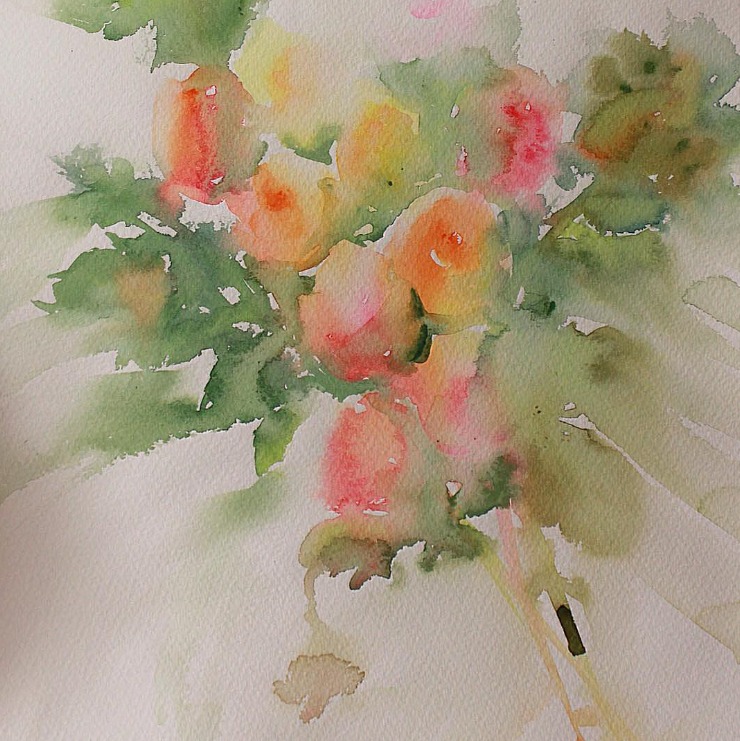 "I wanted to tell you that I learned a lot from the lesson. I now realize that loose painting is not fast painting, but rather thoughtful instead"
- Nancy Quinlan, happy student