It is passed a year from my last course "Creating WOW Effects In Watercolor" and I have so many discoveries in watercolor since than! More bright colors, more confident brushstrokes, more exciting results as well as keep your painting session loosed and lazy.
Paint fall, sunflowers, butterflies, fur and feathers and more
Course lasts 7 days. After enrollment each day new chapter unfolds.

12 painting tutorials

apply several techniques and mixed techniques

ways and exercises for loosed style
Browse and unfold "Preview" sections from curriculum to get an ideas and inspiration before your purchase.
What's Inside 🧮
Sun-Kissed Fall | Overview
This chapter reveals in days
days after you enroll
🌻 Sunflowers
This chapter reveals in days
days after you enroll
🦋 Butterflies 🦋
This chapter reveals in days
days after you enroll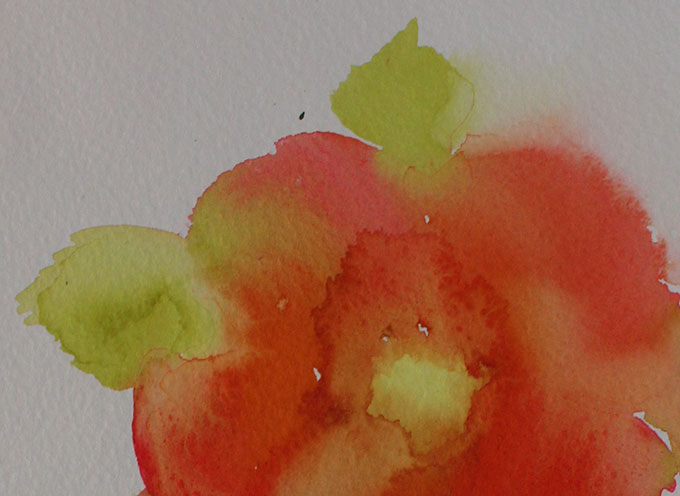 I love listening to her gentle way of talking. She makes it seem so effortless

- Lois Seeley, happy student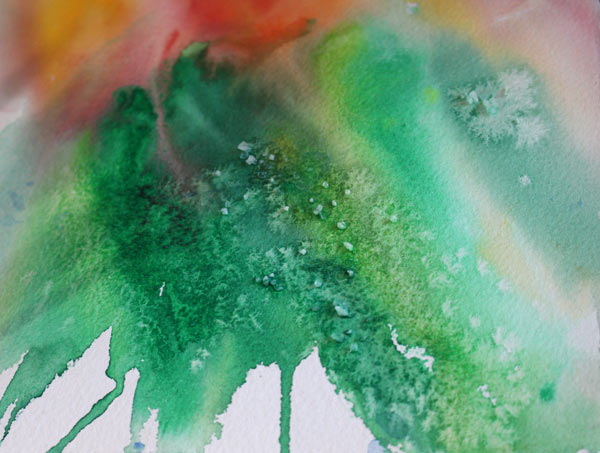 I learned so much during this class and it was so much fun to see the teacher (Olga) presenting those different water color techniques while giving examples for the use of each one of them. It inspired me instantly - thank you for this great class and the way you explained it.
- Marie Oelker, Just some graphic designer / list addict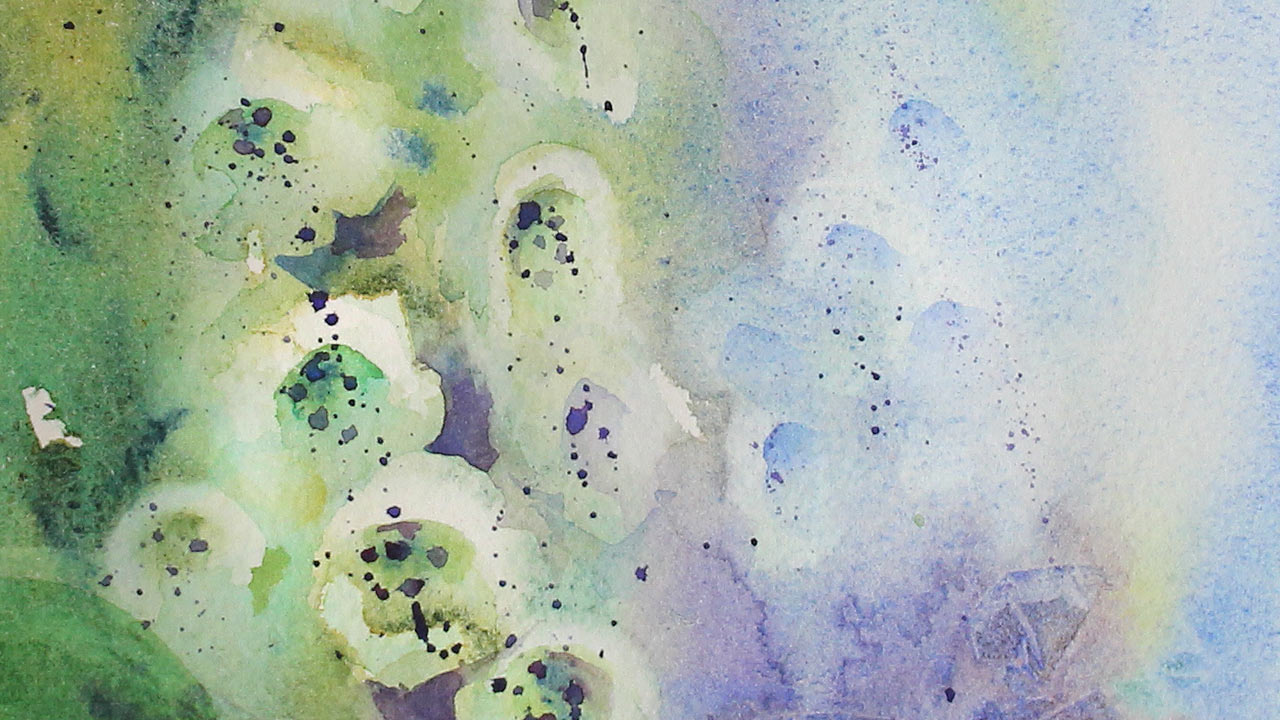 So many people ask me how I can possibly like watercolor it is so hard to control. This class celebrates the mystical way of watercolor. So much fun to lay down color with no pressure to make it look like anything!
- Leslie Panfil, Master Crafter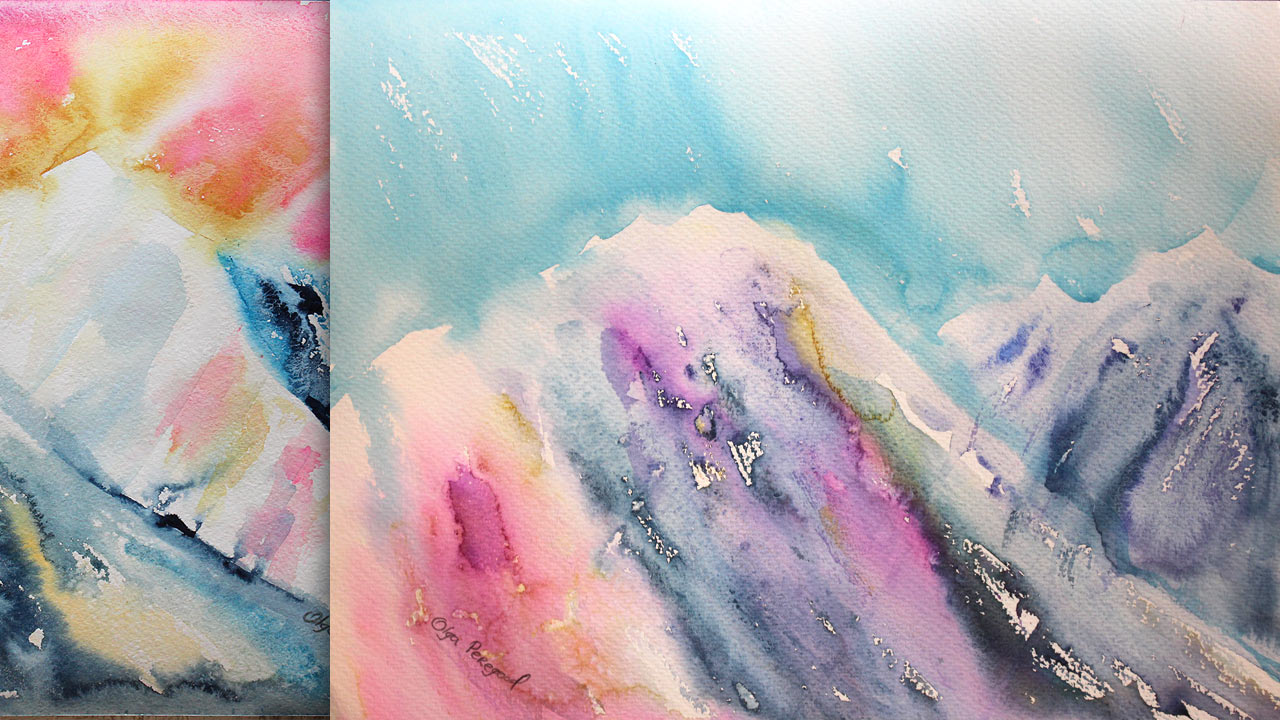 I have to admit Ms. Peregood's teaching is a bit quirky and a few times borderline awkward, but the content she presents with a positive attitude is outstanding. I do not need to sit for a thorough explanation or history of techniques, I need someone to be straightforward and show me so I can begin to experiment, and that is exactly what Olga does.
- Ram Diaz, student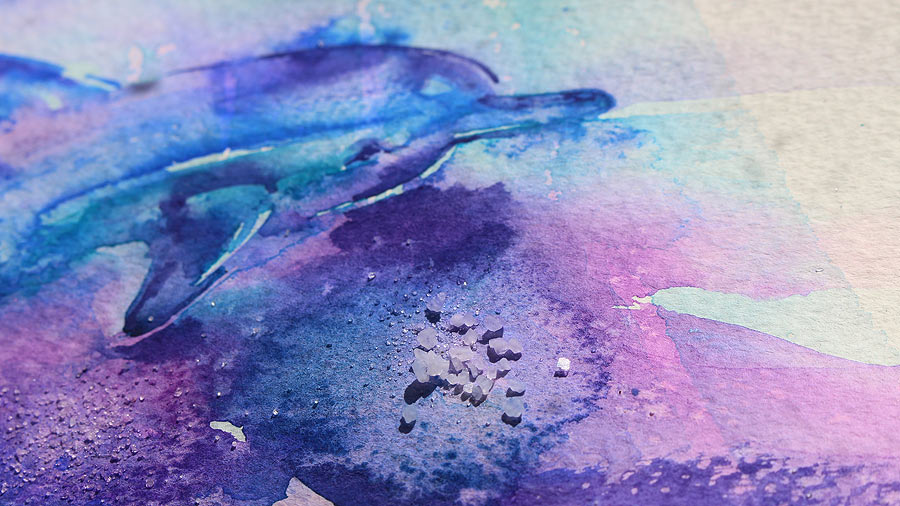 This is a fantastic and playful class that also encourages and teaches you how to paint intuitively. Olga happens to be a favorite teacher of mine!
- Tasha Soto, Bookmaker / Learning Addict /Creative Sybil
Artist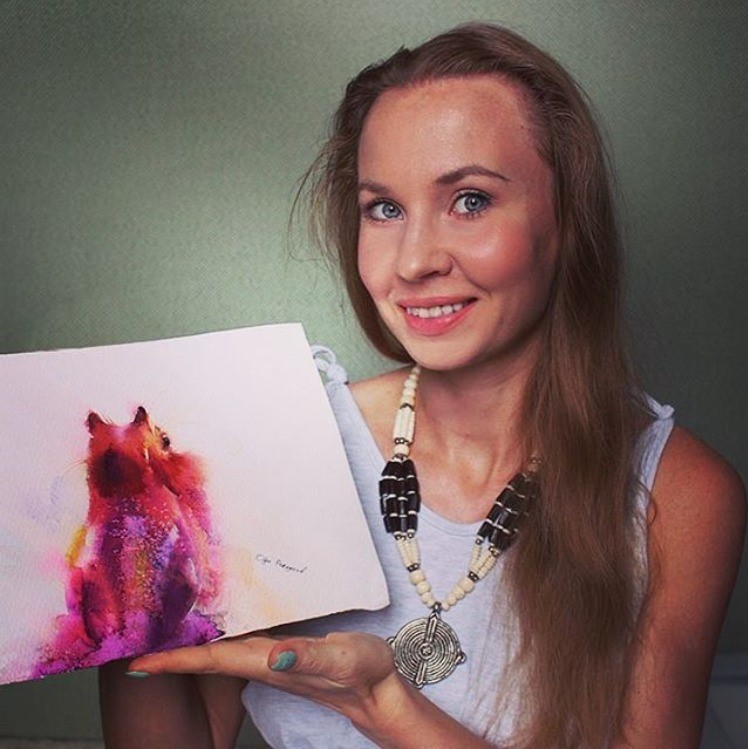 Hi, Olga Peregood here, your instructor, watercolor friend and I'm here to help you...
🕊️ paint free and relaxed
so you not worry about so many details any more


🕊️ watch me painting and sharing live or on a replay
so you keep moving on your artist wheels REGULARLY ⚙️, more effectively and finally be able to paint beautiful!


🕊️ surrounded with same-minded artists like you
You can ask questions, share your pictures and be supported in my warm and cozy Facebook group. Request an invite HERE


🕊️ get inspired! Imagine for a moment in the morning you're jumping from bed and running to continue painting
so the viewer of your final painting feels this joy
---
🏅 Olga Peregood, professional artist and founder of #1 collection of watercolor painting courses for loose style of painting for multi-subjects: landscapes, flowers, roses, animals, birds, figures, still life. Hundreds tutorials, step by steps, demo replays 2015-2020.
🏅 Olga Peregood watercolor painting courses attended more than 10K students from 119 countries and counting.