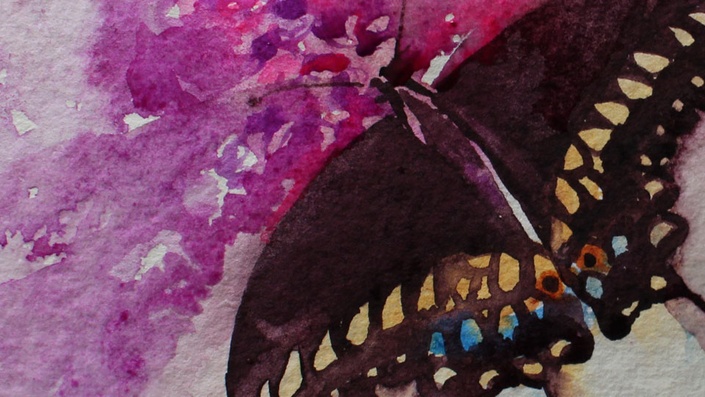 WILLE: Season 1 | reveals on your third year of active membership
Weekly Tips, Tricks and Techniques discovered through the years of painting and experimentation
Trailer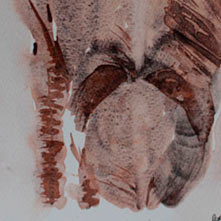 Find different unique watercolor 💎 GEM: tutorial, creation story or step by steps with flowers, birds, animals, landscapes and many more. Paint and paint again your favorite subjects.

Rediscover the simple relaxation and a joy in the process of creating with watercolors
Take a deep breath...
...and open #1 collection of watercolor painting tutorials inside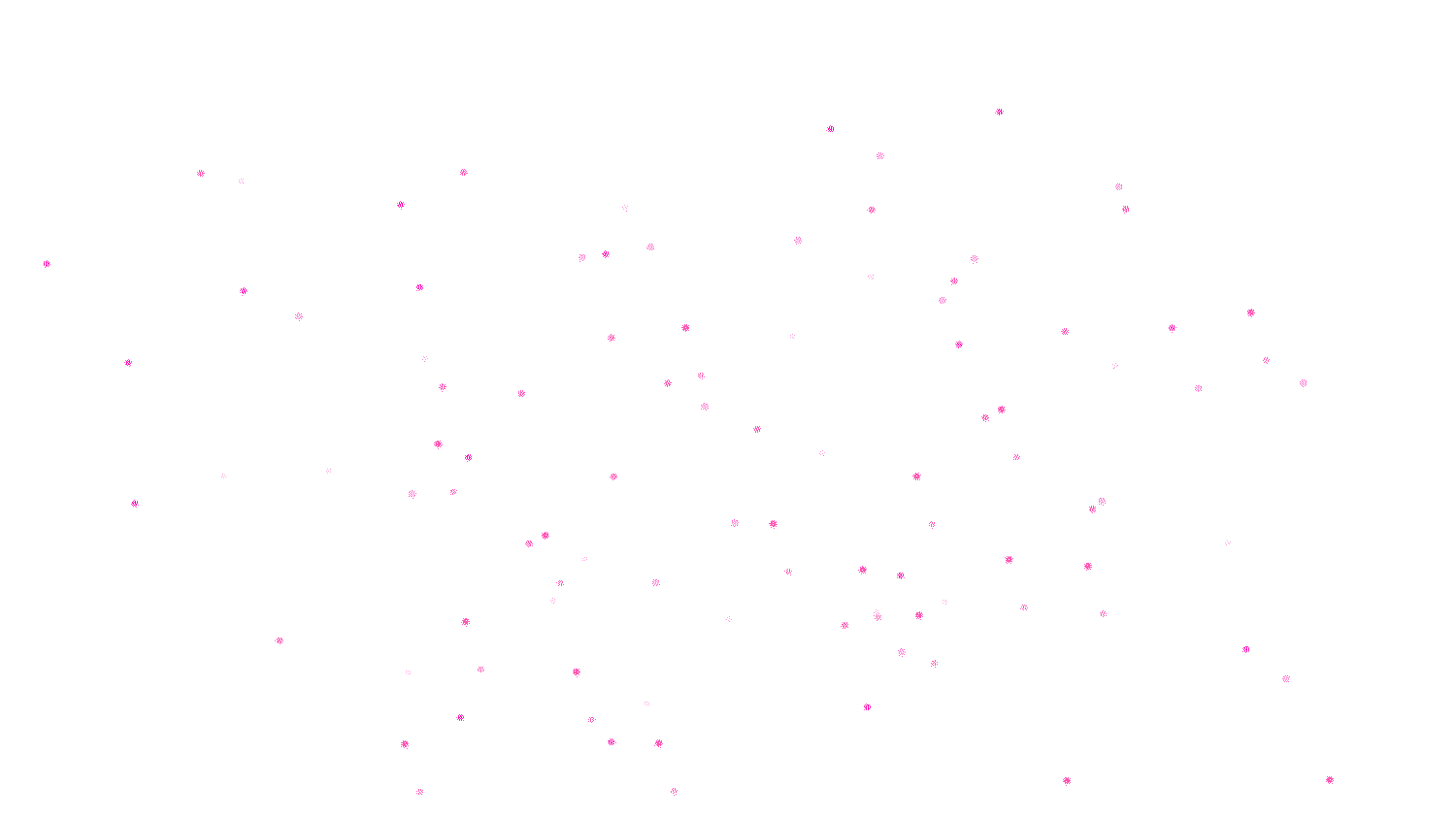 Paint anywhere - no pencil, tape needed
Find your favorite subjects: flowers, birds, animals, landscapes and many more
Discover great variety of unique easy and advanced lessons to try
Enjoy the simplicity and ease of website, notifications use
Create loose spontaneous paintings, relax and feel positive emotions
Create lovely uplifting watercolors with this course and let your stress go away!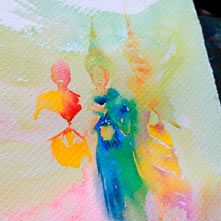 Rather than a workshop, book or a course, this WILLE is a collection of painting tutorials, creation stories and step by steps
designed to expand your creative process REGULARLY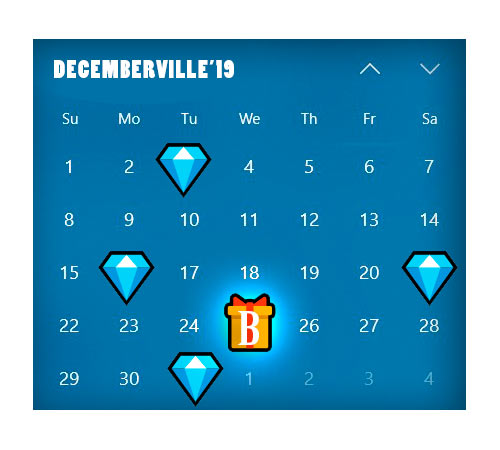 Enjoy special bonus chapters: paint to reward additional BONUS monthly
Master Artist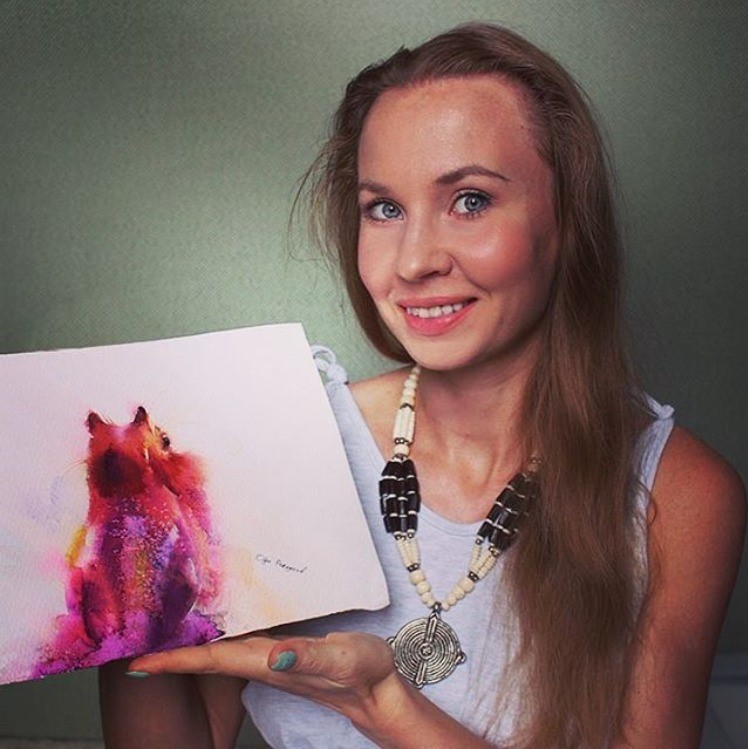 Hi, Olga Peregood here, your instructor, watercolor friend and I'm here to help you...
🕊️ paint free and relaxed
so you not worry about so many details any more


🕊️ watch me painting and sharing live or on a replay
so you keep moving on your artist wheels REGULARLY ⚙️, more effectively and finally be able to paint beautiful!


🕊️ surrounded with same-minded artists like you
You can ask questions, share your pictures and be supported in my warm and cozy Facebook group. Request an invite HERE


🕊️ get inspired! Imagine for a moment in the morning you're jumping from bed and running to continue painting
so the viewer of your final painting feels this joy
🏅 Olga Peregood watercolor painting courses attended more than 10K students from 119 countries and counting.
Let me show you around...
Is this event for me?
You didn't land on this page by accident and, if you've read this far, chances are you're curious about what creating amazing art could do for you. WILLE is for anyone who wants to create loose spontaneous paintings, and we welcome anyone who wants to learn from master artist. That's the beauty of a virtual class. We don't have a limited seat cap, we don't care what you wear (yay for yoga pants!), there's no lousy coffee, and there are zero travel expenses. It only matters that you are learning, growing, and painting!
Do I need to attend and follow on time, or are there other options?
Absolutely not. This is your art journey and I want you to listen your inner artist. Besides, I recognize it may be tough to paint every lesson, especially if you just started to paint, have a crazy work pattern, or have to contend with kids' bedtimes. That's why WILLE will be sending out notifications for every tutorial unfolds so that you can catch up in your own time. There is special bonus reveals each month for those who paint to reward additional gem on time, so I highly encourage you to be with us in the moment whenever possible!
What if I'm not an expert in anything?
You don't need to be a world-class expert to start to paint loose. The truth is that you know a lot more than you think you do. We all have knowledge we take for granted. And sometimes, the knowledge and skills that we take for granted are valuable to others. Creating a painting on WILLE is the way to get "buzz" feeling, ideas, vision and to develop your own painting style or even to meet artists friends. But you have to trust yourself, and trust that people watching your final painting see or that fresh perspective that only you can share. Our best advice is to be yourself, share your knowledge, skills, and passions to the fullest. Do this, and the right people will show up and gladly hand over money to own your wonderful piece.
HOW DO I ENROLL THE WILLE?
WILLE is seasonal course and only available for existing LAZYWONDERSHIP students. As a LAZYWONDERSHIP student you've enrolled into Season 1 already and start to receive gems since October,1 2019 till your active subscription. If you're not a student you have a chance to access to Season 2 in April 2020. Season 1 become available for you on your third year of active subscription. Join Waiting List. Check your email for free tutorial. Become a student of LAZYWONDERSHIP (you'll get notified when enrollment is open). Navigate to the WILLE Tab.
WHAT IF I ENROLL THE LAZYWONDERSHIP LATE IN THE SEASON?
Enrollment to Season 1 closed. Next Season 2 starts in April 2020. Materials from past Season 1 (except for currently enrolled students) will be moved and become available on your third year of active LAZYWONDERSHIP subscription.
DO I KEEP MY BONUS TUTORIAL REWARDS AFTER THE SEASON ENDS?
Yes! You keep every BONUS earned each season with lifetime access (even after you cancel your LAZYWONDERSHIP subscribtion)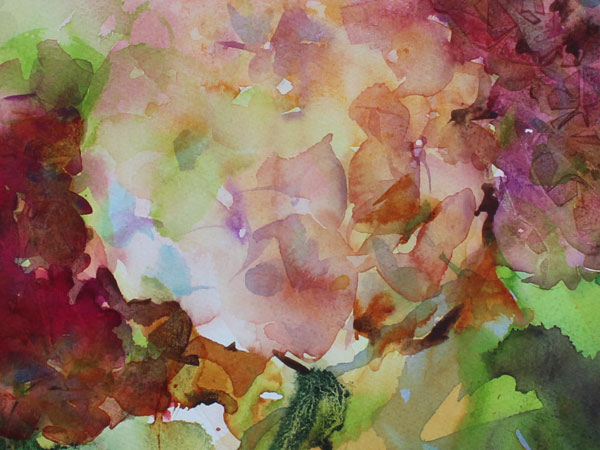 What's Inside
Wille pool: creation story, step by steps or tutorial weekly
Wille album: access group gallery with other artists friends works followed: watch/upload/comment/learn
Multi-subjects
Throughout Season 1 open to all levels
Choose the best: vote for the best tutorial of the month
Find exclusive watercolors: join Facebook group
Watercolor Ideas workbook right from artist studio

All gems 💎 supplied with list of materials, instructions and students gallery

Paint and play more with watercolor techniques, form beautiful paintings to keep and share with friends.

Olga constantly adds new gems for you.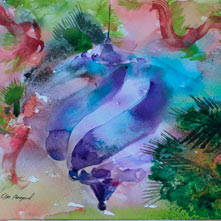 Clarifying and simplifying the various aspects of loose painting with watercolor,
will encourage and challenge you with new possibilities
Season 1 of this course is available for watching in LAZYWONDERSHIP for current students ONLY or on your third year of active LAZYWONDERSHIP subscription. Join Waiting List to Season 2: