LAZYWONDERBRUSH TUTORIALS
Collection of 27 watercolor painting tutorials created by Olga Peregood
What's Inside 🧮
Escaping Winter. Roses
This chapter reveals in days
days after you enroll
Escaping winter. Hydrangeas
This chapter reveals in days
days after you enroll
Pop Up! Carnations
This chapter reveals in days
days after you enroll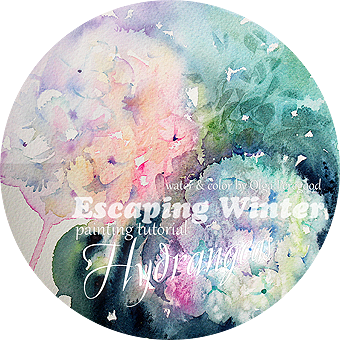 "Your watercolor flowers are just lovely"
- Susan, student
"I just watched your videos and they were fantastic. Olga I own DVDs of other artist. She is a wonderful creative artist and she travels all over the world I guess teaching. But to be honest with you I really think Olga that your art and creativity have gone BEYOND what this artist does. I see more creativity in your tutorials than in other DVDs. I am so grateful to have found you on the net and I do hope you continue with your teaching because your tutorials were VERY informative and I learned soooooooooo much."
- Susan, happy student
"This is an AWESOME tutorials. Olga is very optimistic and enthusiastic about water coloring. I am a beginner and prior to taking this class I was a bit intimidated about using water colors - now I feel encourage, capable and just as excited about water color and using my imagination and techniques learned through Olga as she does."
- Calandra, happy student
"Olga is a very encouraging teacher, and the techniques are so intriguing it makes me want to grab my watercolor immediately!"
- Nathasia, happy student
Artist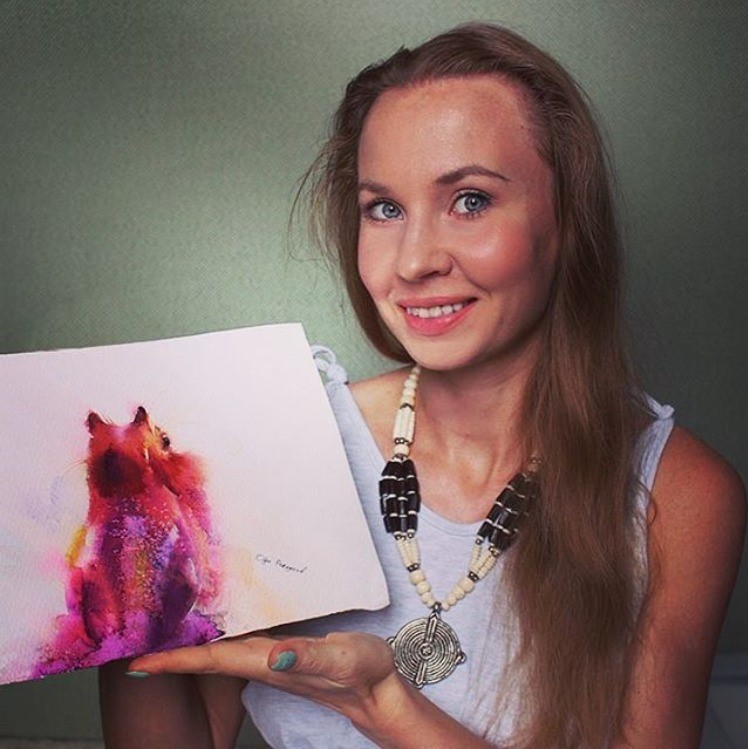 Hi, Olga Peregood here, your instructor, watercolor friend and I'm here to help you...
🕊️ paint free and relaxed
so you not worry about so many details any more


🕊️ watch me painting and sharing live or on a replay
so you keep moving on your artist wheels REGULARLY ⚙️, more effectively and finally be able to paint beautiful!


🕊️ surrounded with same-minded artists like you
You can ask questions, share your pictures and be supported in my warm and cozy Facebook group. Request an invite HERE


🕊️ get inspired! Imagine for a moment in the morning you're jumping from bed and running to continue painting
so the viewer of your final painting feels this joy
---
🏅 Olga Peregood, professional artist and founder of #1 collection of watercolor painting courses for loose style of painting for multi-subjects: landscapes, flowers, roses, animals, birds, figures, still life. Hundreds tutorials, step by steps, demo replays 2015-2020.
🏅 Olga Peregood watercolor painting courses attended more than 10K students from 119 countries and counting.