My name is Olga Peregood. I paint in watercolor, share my discoveries and make video tutorials when I overwhelmed by creative ideas and discoveries in watercolor and I'm already full of requests from my students.
I paint to escape winter, rainy days, I have magical feeling, cozy space, where all problems are washed away. Loose style was so difficult to approach, but once I achieved it, I deserve such freedom. Having this experience every day is like... Imagine you have trump card wherever you go, no matter what happens you have something magic tool in a pocket. There is something magical in a corner of your smile, you feel energized, happy, or peaceful. You bring that sense of freedom, peace, joy into your day.
Even in bad days, knowing you back to painting soon makes such a difference than facing difficulties been naked.
In this course:
Titles tell: "Big Cats!", "Moon-Kissed Falls", "Fairy Tale Falls", "White Essence", "Sensual Science"
paint multi-subjects: fur creatures, landscapes and flowers
proportions tips and improvements for animal lovers, pet portrait artists
how to paint whites in watercolor
create loosed paintings by loosening up in process
6 tutorials from white piece to the end + 2 warm up exercises
duration: 1 hour 43 minutes approx.
apply popular watercolor techniques and mixed techniques as well as new tips and tricks
ways and exercises for loosed style of painting without sketching before
detailed list of materials with links, reference photographs and other juicy stuff
BONUS LESSONS!
Not for beginners
Browse and unfold "Preview" lectures available from Curriculum to get an ideas and inspiration before your purchase.
Implementing techniques from Olga's first course on Udemy "Watercolor Treasure Chest" for multiple subjects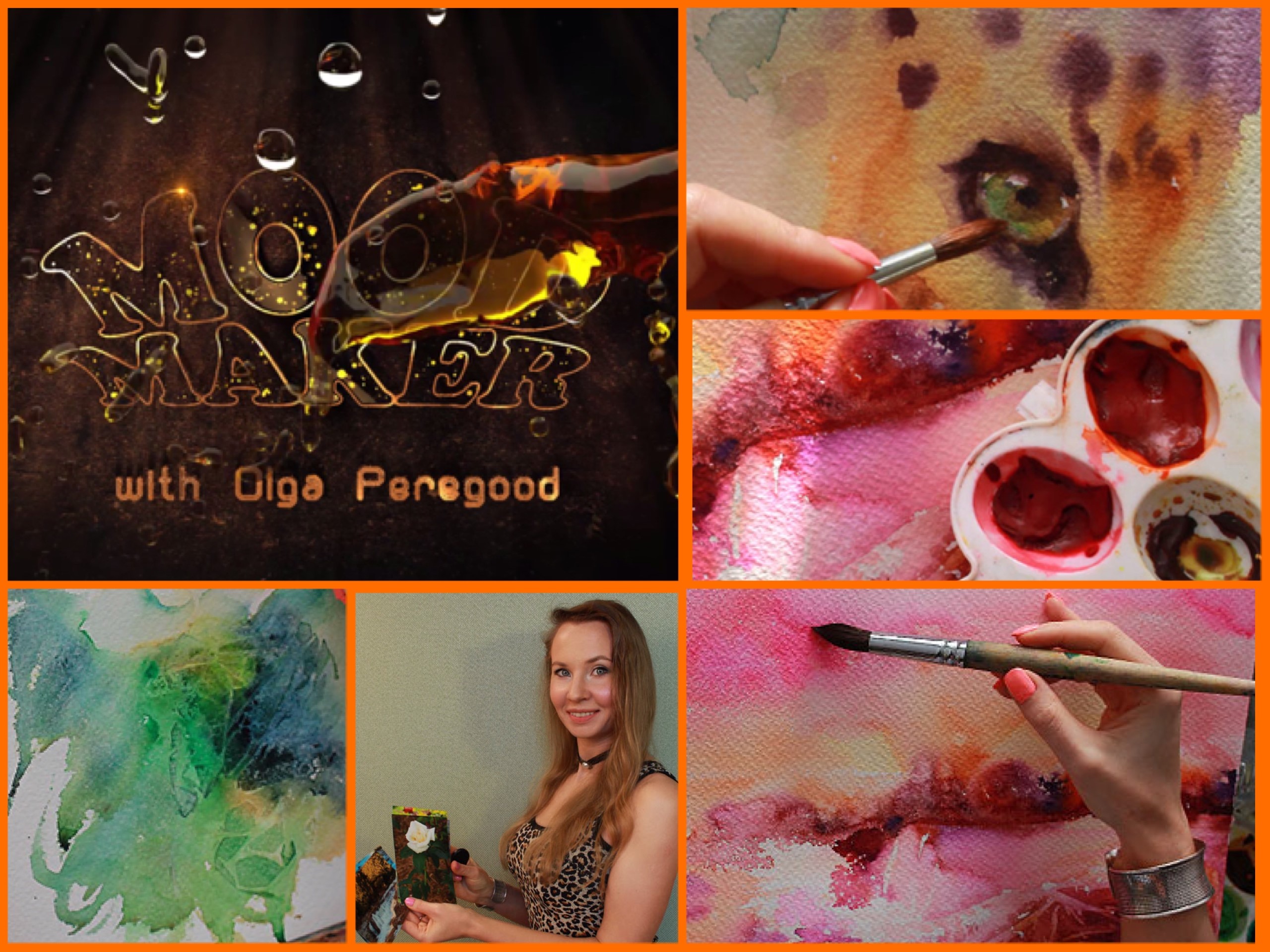 What's Inside 🧮
Moodmaker | Overview
This chapter reveals in days
days after you enroll
🦁 Big Cats!
This chapter reveals in days
days after you enroll
🌙 Moon-Kissed Falls
This chapter reveals in days
days after you enroll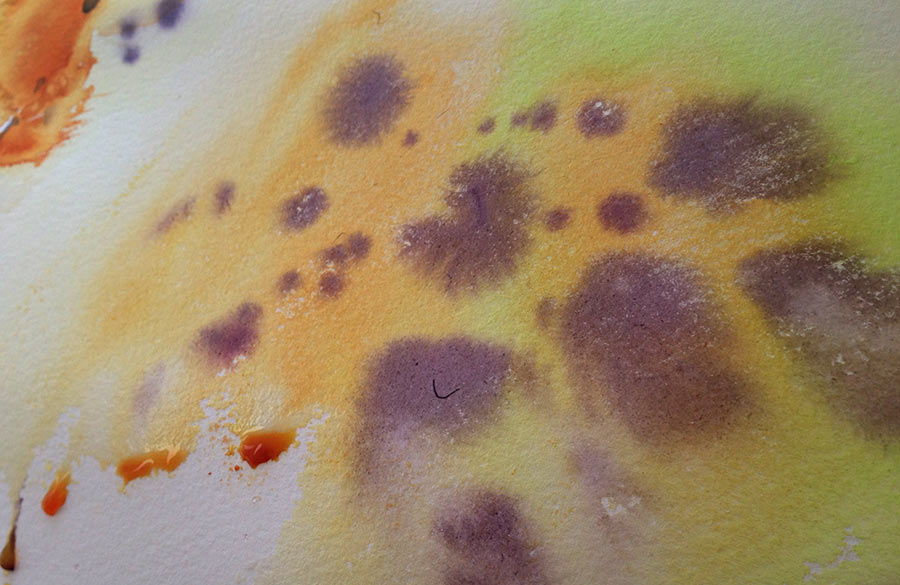 Lovely Amazing Artist Teacher You are Olga! Practice,Practice and Practice!!!
- Shamim Qureshi, happy student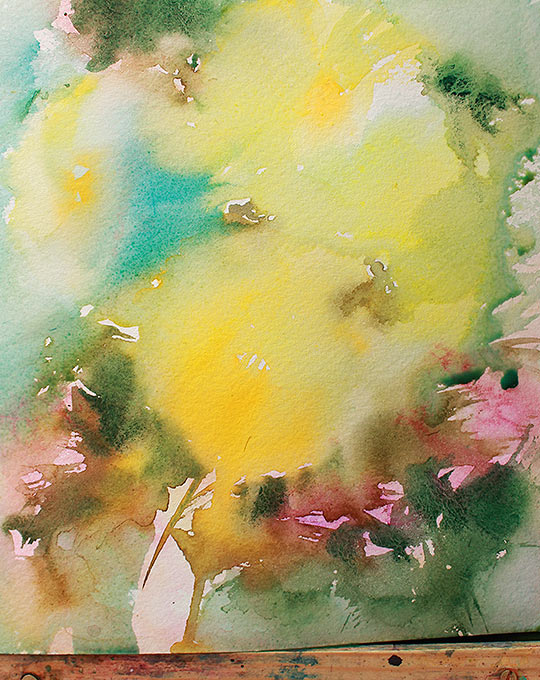 I have only just started using them as an adult. When I was a child, a wonderful artist befriended me after her son 'caught' me admiring daffodils outside her house. This led to a wonderful relationship and beautiful memories of painting with her in her studio every Saturday morning. I used to paint a lot of fairies and flowers at that point. Sadly, we later moved away and lost contact with her as I grew older.

Just recently I went with my husband to stay with his family in the Lake District, and went along to an art class with my sister-in-law. She re-introduced me to painting with watercolours, using her professional colours. I just LOVED it, and as a result, my son has bought me a starter kit for Christmas. I am SO excited and can't wait to start. I found you on Youtube, and so here I am!
- Jeni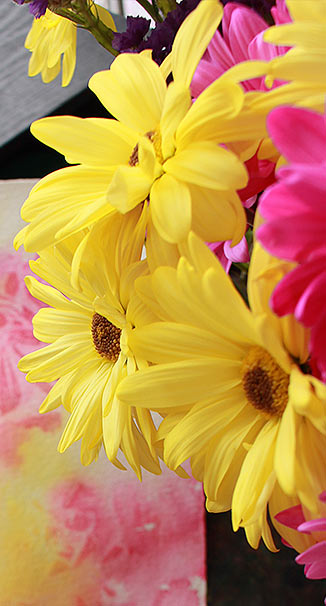 Your Videos Are Magical. The Guided Looseness of Your Style Communicates the Beauty of the Life You Open Yourself to See. Animals, With Their Instinctual Love of Life, Are the Subjects I Hope You Will Focus On More in 2017. Thank You for Sharing Your Talent and Love of Watercolor Art. You Inspire Me to Try Your Method of Painting
- Sunday's Solace, YouTube subscriber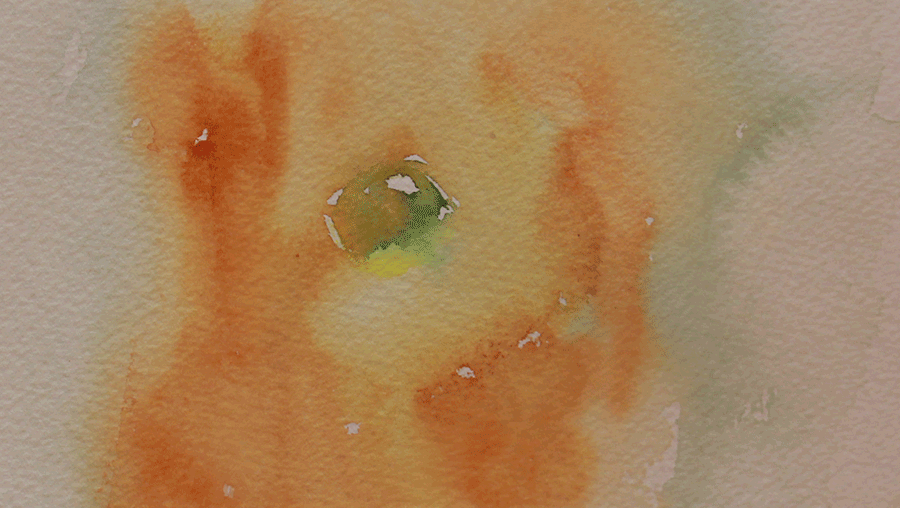 I like your expression. I trust my hand and my imagination and the freedom you have because you're not replicating, but suggesting and allowing the viewer to fill in some areas with their own imagination. Very inspiring.
- Sylvianblue, YouTube subscriber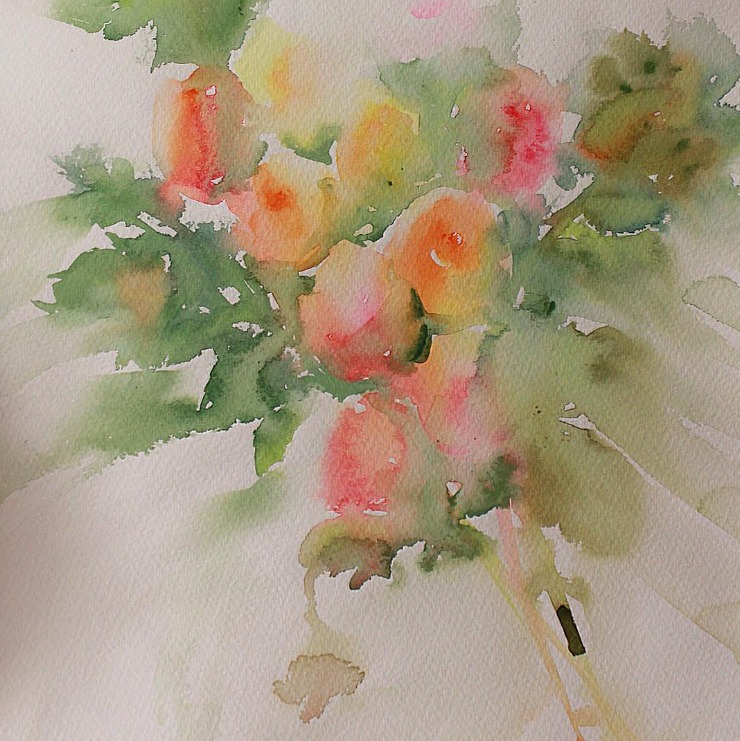 You have a lovely, gentle way of teaching. You are very accomplished at leading the learner from the beginning details and following through to the end which many artists do not do in their lessons. Continue to teach and share your painting style...You empower people to continue painting. Your style appeals to me because I have difficulty being a realistic painter which was the basics of my learning to paint and very valuable but you give the viewing artist permission to be free to develop their own style and paint their own vision. Paint on and empower!!!
- Anna Price, YouTube subscriber
Artist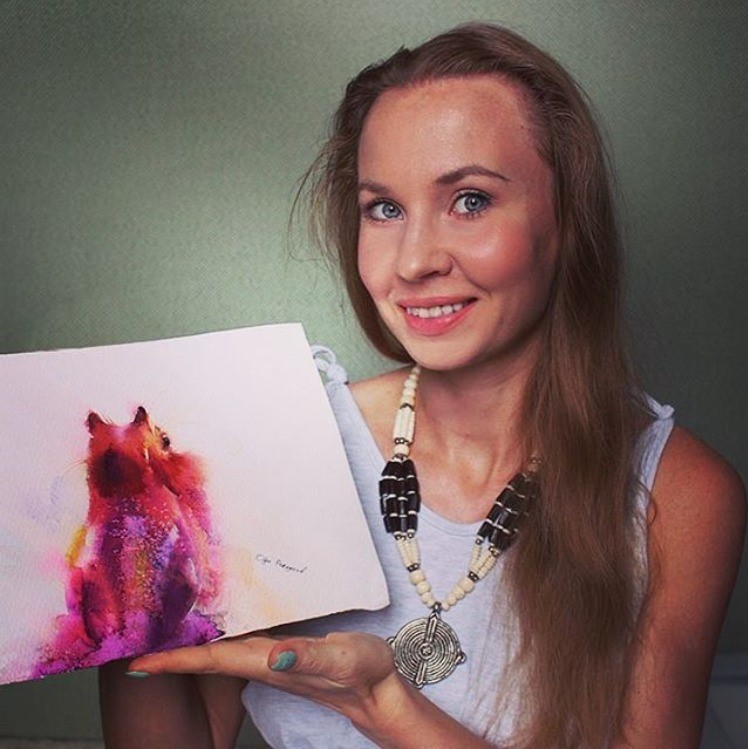 Hi, Olga Peregood here, your instructor, watercolor friend and I'm here to help you...
🕊️ paint free and relaxed
so you not worry about so many details any more


🕊️ watch me painting and sharing live or on a replay
so you keep moving on your artist wheels REGULARLY ⚙️, more effectively and finally be able to paint beautiful!


🕊️ surrounded with same-minded artists like you
You can ask questions, share your pictures and be supported in my warm and cozy Facebook group. Request an invite HERE


🕊️ get inspired! Imagine for a moment in the morning you're jumping from bed and running to continue painting
so the viewer of your final painting feels this joy
---
🏅 Olga Peregood, professional artist and founder of #1 collection of watercolor painting courses for loose style of painting for multi-subjects: landscapes, flowers, roses, animals, birds, figures, still life. Hundreds tutorials, step by steps, demo replays 2015-2020.
🏅 Olga Peregood watercolor painting courses attended more than 10K students from 119 countries and counting.