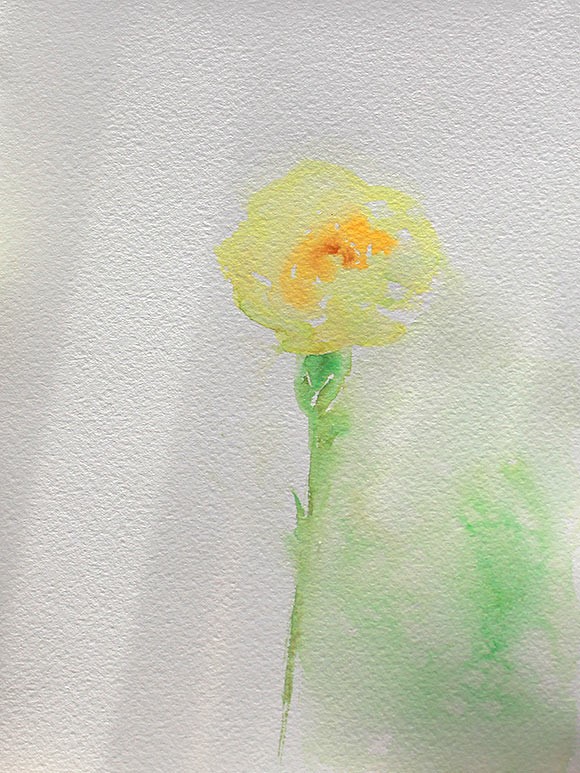 I think such tutorials like this should become a main base for every artist who wish their painting style grow effectly, unique and enjoyable.
As an artists we learn so many techniques, want to express what we know in every piece. Unfortunately, we don't need all of that to be a wonderful artist.
We accomplish so many difficulties while living our lives. This tutorial is a reminder to stay things simple and unperfect.